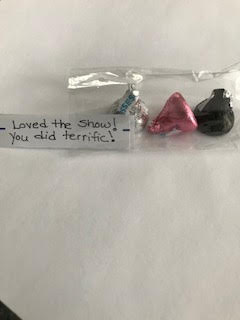 Kiss the Cast
available at the shows
Audience can purchase a small bag of Hershey kisses for $1 and attach a note to it, and place it in a cast member's can. Cast members will receive their kisses after each show!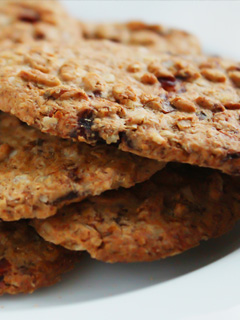 Bake Sale Concessions
available before show and at intermission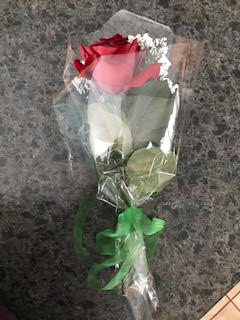 Flowers
available at the shows
Audience can buy small bouquets for $5 to give to their favorite cast members!
Donations go a long way to support Plainfield High School's Theater Program and are much appreciated by staff and students alike.
Donate by Check
Checks (made out to Plainfield Theater) can be sent c/o Brian Stevenson at Plainfield High School 105 Putnam Road, Central Village, CT 06332.
Donate Online
Donations can also be made online at the PHS online store:
Parent and volunteers attend "Wednesday Building Night" from 6-9PM. Please contact us if you are interested. Jobs include building, painting, errand runs, artistic decorations, and food donations.
Chicago T-Shirt
Will be available for purchase the event!
Colors available: black with pink lettering
PHS Theater Coffee Mug
Coming soon.